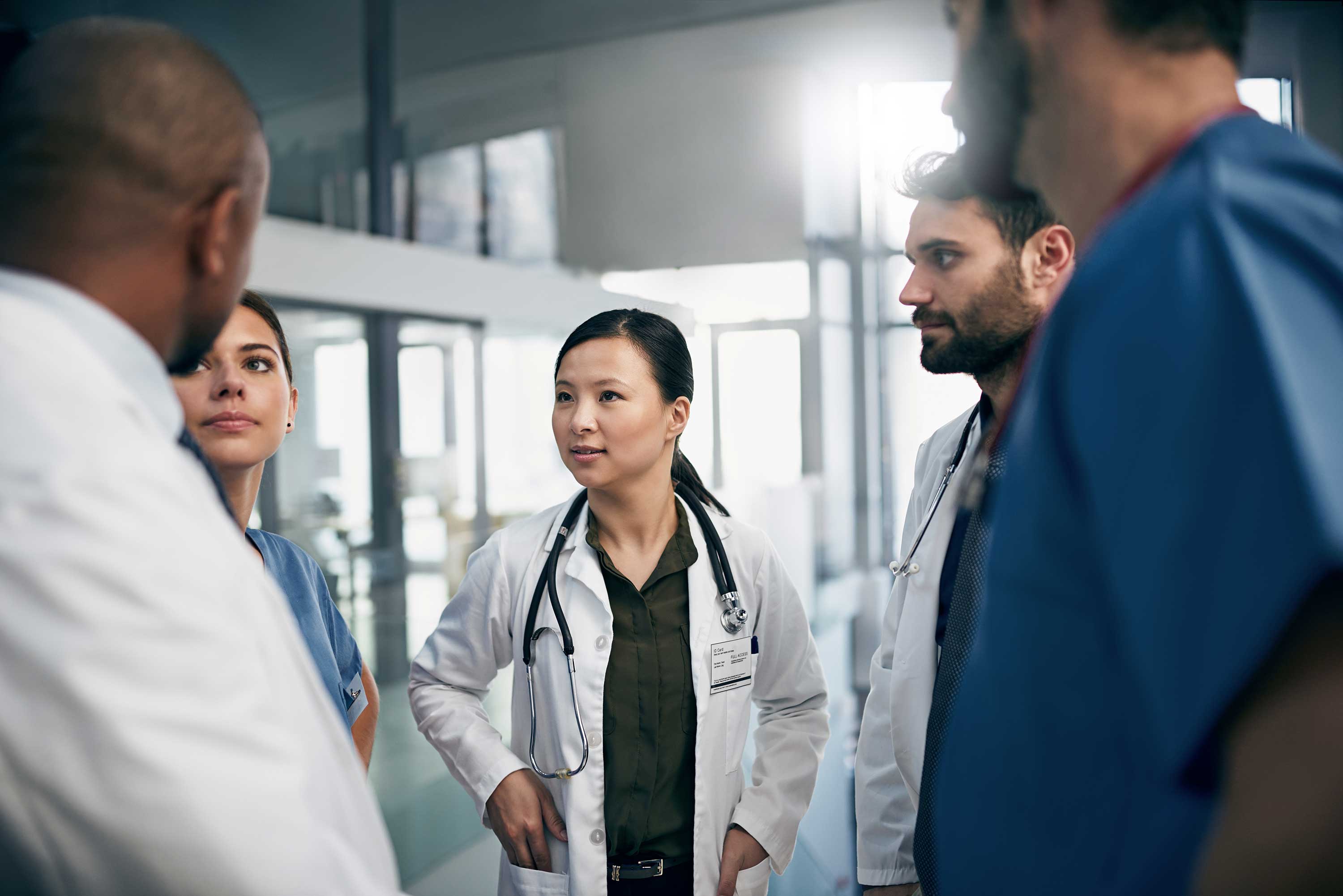 Find a provider or pharmacy
Your Employer and Zenith Insurance will help you find a medical provider or pharmacy for the treatment of your work related injury or illness. Depending on the state you live in, you can also find a provider or pharmacy through our lookup tool. To get started, simply follow the instructions below.
Who?
Are you an injured employee, an employer, or a medical provider?
What?
Are you searching for a Medical Provider or Pharmacy?
Where?
Select the state where you are searching for services.